Avant Credit Card Review – In this post, we answer FAQs about the Avant credit card. You will learn how to complete MyAvantCard login, activate your card, make payments and more. You can make payment using your 24/7 online customer account, by phone, or by mail. WebBank, Member FDIC issues these branded cards which can be used anywhere Mastercard is accepted, including in stores and online.
The MyAvantCard is unlike most other credit cards geared towards those with poor or fair credit in that doesn't require an initial security deposit.  You'll get a credit line of $300-1,000, with most people starting at the lower credit line of $300. While credit line increases are possible, it will only happen after you prove responsibility by making all payments on time. 
Like most unsecured credit cards, My Avant Card doesn't accept all applicant. However, you have a pretty good chance of being eligible, since it's designed for those with poor credit.
The annual fee is typically $39. It's a small price to pay to have the opportunity to build your credit score back up to where it should be. 
The APR varies but is generally between 24.99-29.99%, which is pretty standard for credit cards that help you rebuild credit. 
Keep reading to learn where to apply for an Avant Mastercard as well as the benefits of getting one. We also provided helpful customer support phone numbers, addresses, and websites. 
My Avant Credit Card Guide: Login, Activate, Pay, Customer Service Info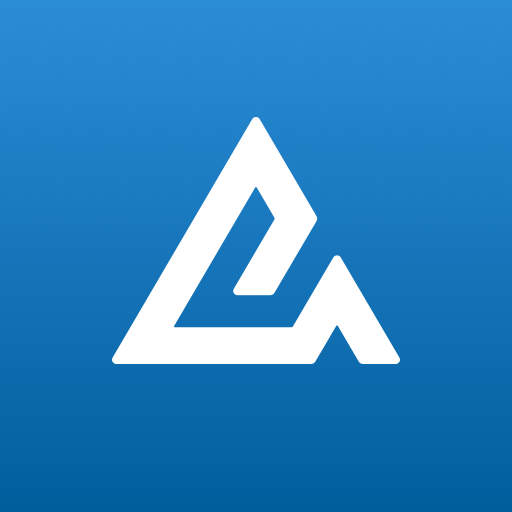 How Do I Access the Avant Credit Card Login?
You can access your Avant Mastercard account by going to www.MyAvantCard.com/Login. Enter your email and password and click the login button.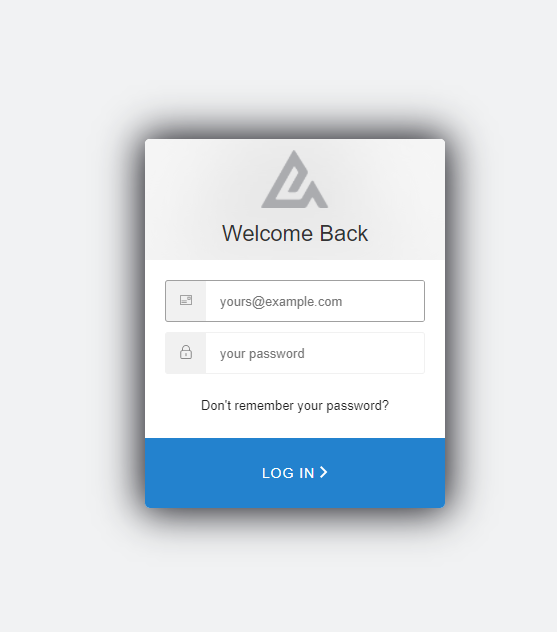 How to Activate Your Avant Mastercard?
Go to www.avant.com/activate to activate your Avant Mastercard. Enter your email address, the last numbers of your social security number, and the last four of your AvantCard. Click the activate card button and continue with the prompts to finish your activation. 
How Do I Register Your Avant CC Account for Online Access?
Simply activate your card at www.Avant.com/Activate and log in at www.MyAvantCard.com/Login to complete registration. 
Where Do I Apply for My Avant Card?
To apply for your AvantCard, go to https://www.avant.com/credit-card/ and click the Apply Now button. Once you complete your application you will receive an instant answer. If you are approved, you can enjoy an annual fee from zero to $59 as well as a credit limit from $300 to $1,000. Zero deposit is required for your card, and you can enjoy zero fraud liability and zero hidden fees. 
How to Apply with Your MyAvantCard.com Personal Offer Code?
To apply for your own MyAvantCard, visit MyAvantCard.com or www.myavantoffer.com and enter your personal offer code or reservation number and the last 4 of your social. In the next step of your info will be auto-populated based on the personal offer code but you will need to fill out a short form with other info including your name, address, social security number, and some other basic information. Seeing if you are eligible for a MyAvantCard takes just a minute – and the best part is that it won't affect your credit score.
Click here full details about applying for your Avant card with a personal offer code.

Does the My Avant Card Offer Rewards? 
Unfortunately, the Avant Card does not offer a rewards program. However, it's great for rebuilding your credit until you get a credit score that allows you to apply for other credit cards with rewards programs. Think of it as a stepping-stone rather than an end-goal. 
How to Make Payments on Your My Avant Card Online?
Complete your Avant credit card login at www.AvantCard.com. After logging in you will be able to find the pay options and set up recurring payments or make a one-time payment by entering your bank information. 
The best and safest way to set up payments is using AutoPay so that you never forget or have a late payment again. With AutoPay, you can connect a savings or checking account to make automatic payments every month. You can either pay your minimum payment or the entire balance.  Just go to www.myavantcard.com to login and setup autopay from the payment tab.
You can also make bank payments manually. However, if you forget even once, it could hurt your credit score. You can even send in a paper check to make your payment, but it's best not to rely on paper checks, as they can get lost or delayed in the mail resulting in late payments which can ding your credit score and cost you expensive late fees. 
How Do I Make an Avant Card Payment by Mail?
You can make a payment by mail, too. Simply send a money order or check to the address below. Make sure you include your personal account number, so the representative knows where to allocate your payment. 
Avant, LLC
PO Box 1429
Carol Stream, IL 60132-1429
How Do I Make an Avant CC Payment by Phone?
Take a look at the back of your AvantCard, and you will find a customer service telephone number. Reach out and listen to the prompts. You might be able to make an automated payment or talk to a customer service representative to complete your payment by phone. 
How Do I Contact Avant Mastercard Customer Support?
There are several ways to contact AvantCard customer support. 
Email: 

[email protected]

Phone:

 1-855-752-7012 M-F 7am – 10pm CT or Sat-Sun 7am – 8pm CT
 About WebBank and the Avant Credit Card
The AvantCard is from WebBank, Member FDIC, and has several benefits, including a fast and easy application process and a 24/7 online portal for online payments. Enjoy a custom credit limit based on your situation, along with zero deposits and zero hidden fees. You can use your Avant credit card wherever Mastercard is accepted. 
Our Final Words on the Avant Mastercard
The Avant Credit Card is a great option if you need to build up your credit score but don't qualify for most major credit cards. It's transparency and ease of use make it one of the best cards to use for people looking to build their credit through responsible spending. Apply with our without a personal offer code at www.myavantcard.com or www.myavantoffer.com today!