www.Dyson.com/Register – Did you recently purchase a Dyson Vacuum or other Dyson product? If so you should consider registering a Dyson appliance. You can register your Dyson product warranty at www.Dyson.com/RegisterToday to activate your appliance's Dyson warranty and have a hassle-free experience for years to come. Apart from activating your warranty, registration gives you exclusive offers and discounts on Dyson appliances.
If you don't register your Dyson product your warranty will still be valid. In this case all you need to do is keep your proof of purchase and receipt in a safe place so that you can make your Dyson Warranty Claim in the future if you need to.
If you have an issue with your Dyson product, you can contact customer support and provide the required information mentioned in the proof of purchase to make your warranty claim.
How To Register Your Dyson Vacuum or Other Product at Dyson.com/RegisterToday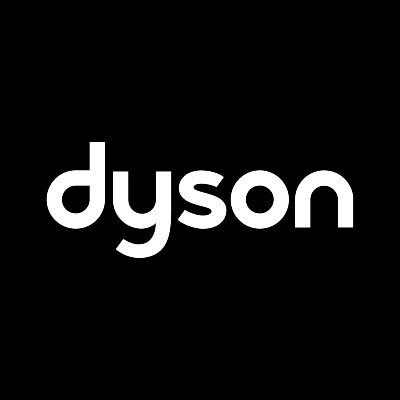 If you have a Dyson account, you can get tailored and direct service for your appliance, and you can get information on how to keep your machine working at its best. If you are facing any issue with your appliance after its warranty has expired, you can get in touch with customer support for assistance.
Whether you have purchased a limited warranty or a long-term guarantee, it is good to register your Dyson Product. Registering is quick, but you need to follow the simple steps below to complete the process.
Gather All of Your Dyson Warranty Registration Information
Before registering the appliance online through www.dyson.com/register, have the serial number and the proof of purchase ready. This information helps Dyson verify that the product belongs to you.
Go to the Dyson Register Product www.Dyson.com/Register
Visit Dyson.com/RegisterToday or www.Dyson.com/Register where you will be required to fill in your details, including your email and password. Double-check to ensure that you have entered the correct web address as there are many fake websites out there that want your personal information, including your contact details and address.

Alternatively, you can access the registration page by going to the official Dyson site and clicking "My Dyson" in the navigation menu.
Fill In the Required Warranty Registration Information
Next, you will need to fill out a form and register your appliance. To register your appliance, you will have to provide the date of purchase and the serial number. Once you provide this information, your registration process is complete.
Whether you are looking forward to getting a Dyson MySuperSonic hair dryer warranty or a Dyson Airwrap warranty, the registration process is the same. It takes only a couple of minutes to set up your details in the system, and you are ready to go. My Dyson account helps you view all the products that you have on file and helps you track your appliance's warranty.
Wrap Up: Why Should I Register My Dyson Product?
Registering your Dyson products helps you check for and get notified of exclusive offers and discounts from Dyson. You can also access guides, tips, and customer care support. Lastly you can even get Owner Rewards Benefits after your Dyson registration process is complete.
So, what are you waiting for? Register your appliance at Dyson.com/RegisterToday to activate your warranty and keep your appliance in the best shape.