The Avant Credit Card is a card for helping those with fair credit to improve and build a better credit score These are individuals who often wouldn't qualify for most other credit cards. Applying at myavantcard.com will give you a chance to rebuild your credit score through responsible spending. 
MyAvantCard: Login & Apply with Offer Code Guide at www.myavantcard.com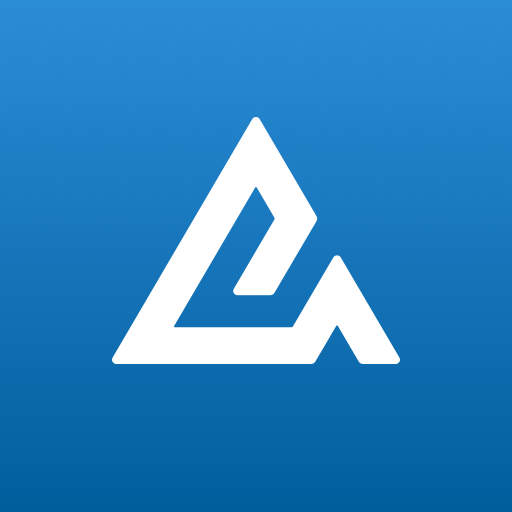 A  MyAvantCard, unlike other credit cards geared towards those with poor or fair credit, doesn't require any initial security deposit. Furthermore, it has no hidden fees – everything is pretty transparent. You'll get a credit line of $300-1,000, with most people starting with a credit line of $300. While credit line increases are possible, it will only happen if you use your card responsibly to improve your credit score. Make your payments on time, and don't spend what you can't afford. 
Like most unsecured credit cards, My Avant Card doesn't accept everyone. However, you have a pretty good chance of being eligible, even if your credit score isn't the greatest. 
The annual fee can range from $0-59 but is typically $39. It's a small price to pay to have the opportunity to get your credit score back up to where it should be. 
APR rates are 24.99-29.99%, which is pretty standard for credit cards that help you rebuild credit. 
How to Apply with Your MyAvantCard.com Personal Offer Code?
To apply for your own MyAvantCard, visit MyAvantCard.com or www.myavantoffer.com and enter your personal offer code or reservation number and the last 4 of your social. In the next step of your info will be auto-populated based on the personal offer code but you will need to fill out a short form with other info including your name, address, social security number, and some other basic information. Seeing if you are eligible for a MyAvantCard takes just a minute – and the best part is that it won't affect your credit score. 

How to Activate Your Card?
Once you've received your  Card in the mail, head to MyAvantCard.com/activate to activate your card. You'll need to enter: 
The email address you signed up with

The last four digits of your social security number

The last four digits of your credit card
You can also activate your card or manage it by logging in to your customer dashboard here. 
Does the My Avant Card Offer Rewards? 
No. Unfortunately, the Avant Card does not offer a rewards program. However, it's great for rebuilding your credit until you get a credit score that allows you to apply for other credit cards with rewards programs. Think of it as a stepping-stone rather than an end-goal. 
How to Make Payments on Your My Avant Card
There are a few ways to make your required payments. The best way is to set up AutoPay. With AutoPay, you can connect a savings or checking account to make automatic payments every month. You can either pay your minimum payment or the entire balance.  Just go to www.myavantcard.com to login and setup autopay from the payment tab.
You can also make bank payments manually. However, if you forget to do it for one month, it could hurt your credit score. You can even send in a paper check to make your payment, but it's best not to rely on paper checks, as they can get lost or delayed in the mail. 
Final Thoughts on getting your MyAvantCard
The Avant Credit Card is the best option if you need to build up your credit score but don't qualify for most major credit cards. It's transparency and ease of use make it one of the best cards to use for people looking to build their credit through responsible spending. Apply with our without a personal offer code at www.myavantcard.com orw ww.myavantoffer.com today!