Claiming rebates is a great way to get back some of the money you've already spent on a product or a service. But isn't it also great to be able to save money you're getting ready to spend in the first place?
Of course it is! There's actually quite a few different ways that PetSmart offers shoppers to save money upfront. Scroll down for more information. You can also learn how you can let the company know how they're doing by offering up Pet Smart Feedback.
3 ways to Offer Your PetSmart Feedback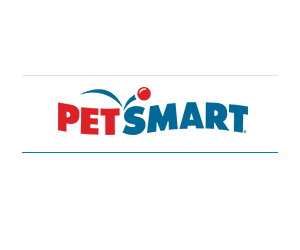 Whether you're a regular shopper at this retailer, or whether you've shopped with the company for the first time, the company wants to know how you feel. They'd love to learn how they can improve or continue to offer better service within the following aspects of their business:
Pet grooming
Retail store conditions
Customer service
Website experience
Price points
Inventory variety
Quality of inventory
Shipping experience
… And more.
You can easily provide this type of feedback by using any of the three provided channels.
*One thing to note is that we suggest is for you to avoid the website www.petsmartfeedback.com. This site is no longer active or run by Pet Smart.
First, go to https://www.petsmart.com/account/contact/. Next, select the method you'd like to use to provide your shopper experience feedback:
Email
You'll be prompted on the page to click on the send email link. Next, you'll be led to a page where you'll see a drop-down box. Be sure to select the reason for your email. If you don't see your reason listed in the drop-down box, then select the reason that's closest to why you're reaching out.
Follow directions from there. Your email ticket will be sent to customer service directly from the PetSmart site — no need to initiate an email from your personal email account.
Telephone
This is self-explanatory. Call the toll-free number listed. Currently, you can reach a customer service rep via telephone between the hours of 8am-9pm, EST. Be sure to follow up to confirm these hours, along with the correct telephone number to call.
Help/FAQ
Like many retailers, Pet Smart has created a help/FAQ section that lists answers to some of the most popular questions that shoppers and pet owners ask. Click on the appropriate link, and you'll be led to a page that lists the questions on the left side of the page.
If you can't find the answers you're looking for, then the company invites you to call the appropriate toll-free number to speak to a member of the customer service team. Be sure to call the toll-free number listed on the help page.
Claim those discount codes
Now that you know how to offer petsmartfeedback, you're probably interested in learning how to snag those rebates on your pet products. You can find information on obtaining and applying discount codes when you visit https://www.petsmart.com/help/payment. There, you'll find a section on discounts and coupons on the left side of the page.
Note that in addition to obtaining coupons and discount codes, you can also take advantage of themed discount days when you shop or attend pet events at the retail locations. You can find this information when you go to the Monthly Service Offers page. Or you can go to https://services.petsmart.com/content/monthly-services-offers.
Discounts for consumers, first-responders, active military and veteran military members.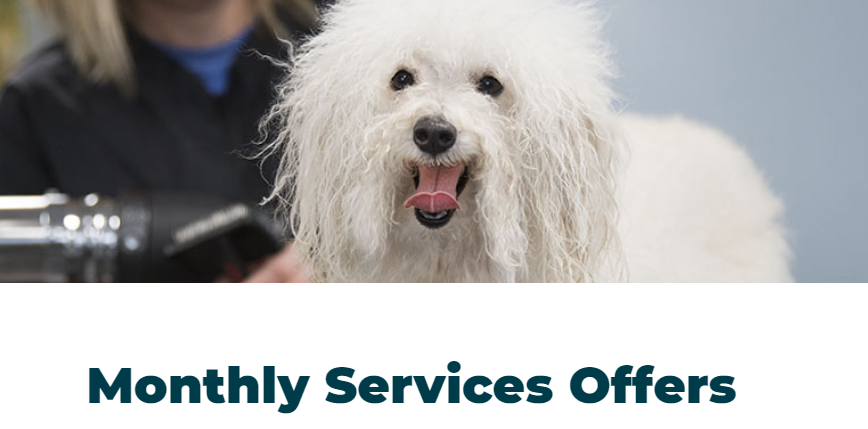 Not only does the company offer themed discount days for pet owners who want to either groom their pet or allow them to attend a play date, but the retailer offers special discounts for first-responders, active-duty military, and military veterans.
When you go to the Monthly Services discount page, you'll see a current list of discounts and discount days. Be sure that if you're in the first-responder/military group that you have proof of your status when you arrive at the retail stores.
Also note that in most cases, you won't be able to stack your discounts on top of each other. For example, if you go to the retail store on a discount day that offers a 20% discount, then you probably won't be able to use a 10% discount on top of the first discount.
But here's another example: If you're in need of pet hotel services, then you might be able to book a stay using one discount, and then you can try to book more days using another discount.
Be sure to ask the store management if you can do this. Otherwise, be prepared to decide which discount you'd like to use. The good news is, there's always plenty of themed days for you to take advantage of so that you can save money.