If you're a pet owner that recently purchased a rebate eligible pet product from Boehringer under the brands HeartGard, Nexgard and Frontline, then you will need want to read this review of how you can get a prepaid.bipetrebates card and experience this amazing rebate offer! This rebate is a great deal for people and you deserve to enjoy some free money with the least amount of hassle possible!
Boehringer Ingelheim is probably the most well known name in the pet healthcare industry and if you have a pet you almost certainly have already purchased some of their products or will buy them in the future. If that's the case then it's good to know about potential pet rewards offered by the company so you can take full advantage of them. When you make your purchase either from your Vet or a pet retailer they should have information about current rebates that are available including amounts, deadlines to claim etc. Since the offers are always changing and there are so many of them we have chosen not to cover exact details of any current offers.
Get Some Green Back On Your Pet Purchases with the Prepaid.BiPetRebates.com Program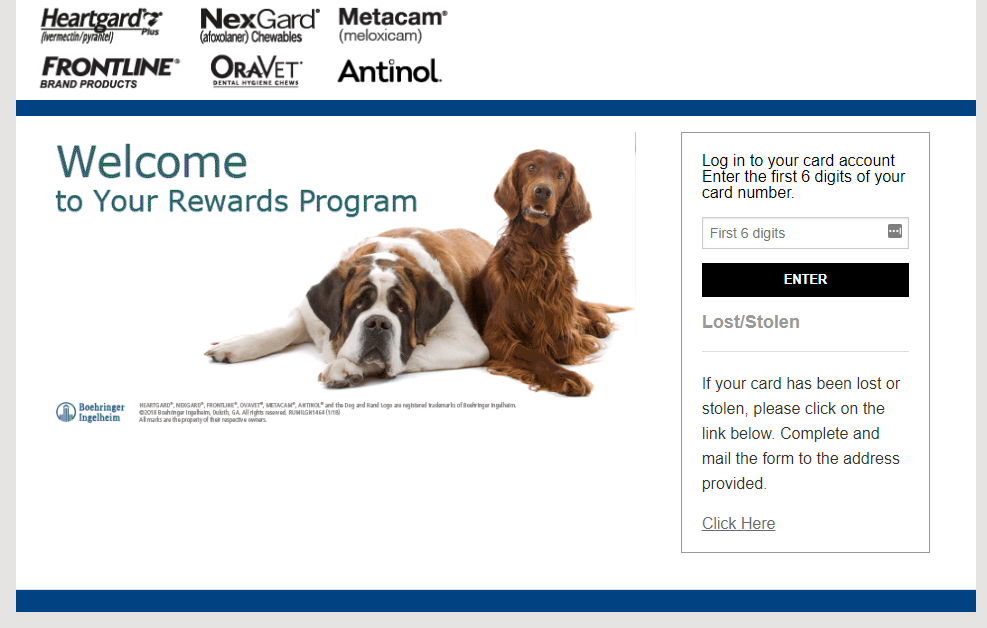 How to Get A Prepaid Bi Pet Rebates Card?
After purchasing one of the pet products from Boehringer that is rebate eligible you'll need to have your receipt and you will need to visit the rebate site to apply for your prepaid debt card and get it mailed to you.
Just visit to the bipetrebates website (www.Prepaid.BlPetRebates.com)
Login to your account or create a new one if you don't have a card
Locate the rebate offer code on your receipt and type it into the box
Fill out the rest of the requested info in the appropriate boxes
Take a picture of your receipt and upload it as requested
Fill in your personal information so that you can receive your card in the mail
Advance to the confirmation screen where you will get your tracking number for your rebate
Keep your tracking # in case there are delivery issues or delays with getting your card. This number is how you the company will be able to identify your rebate claim any issues arise.
For anyone having issues with activating their card we suggest you visit https://www.boehringeringelheimpetrebates.com/#/contact.
Here you can find a phone number and contact form for support requests.
Phone: 1-800-307-7000. Press option 3.
Monday – Friday 8:00 AM – 8:00 PM EST
How Long Does It Take to Get My Prepaid.BiPetRebates Card?
It can take anywhere between 30 to 60 days for your rebate to be processed and the card to be received in the mail. Times can vary depending on what the demand is when you apply.
How To Track Your Rebate?
Just visit the rebate website and click on "tracking" at the top of the page. Once on the tracking page just enter the tracking number you received after submitting for your rebate card.
How To Activate My Bi Pet Rebates Card?
In order to use your prepaid debit card you will need to activate it. Once you have the card in hand simply visit to the activation website and follow the steps below.
Visit https://prepaid.bipetrebates.com to activate your card
Enter the first six digits of your card number into the box on screen and click the continue button
One this page you can see the details of regarding accounts usage and balance
That's it. This should be all the info you need to exercise the benefits of the Boehringer Pet Rebate Program.