ZoetisPetCareRewards.com – If you're the pet parent of a cat or a dog, then you already know that the expenses related to taking care of your pet can equate to the expenses of taking care of a human child! From housing, feeding, medical expenses, grooming, behavioral health, and in some cases, clothing, you might feel that you're always whipping out your bank cards to handle your responsibilities.
Wouldn't it be great to be rewarded in some small way for meeting all of your pet parent responsibilities? Wouldn't it secretly be nice if someone took notice? Well someone has, and they're the Zoetis Petcare group.
Read more about Zoetis, their petcare products, and how you can earn Zoetis Pet Rewards to stop at least a little of your money from leaking from your accounts simply by visiting www.ZoetisPetcare.com/rewards and signing up for the Zoetis Pet Rewards Programs.
Save Money on Pet Products Purchases at ZoetisPetCareRewards.com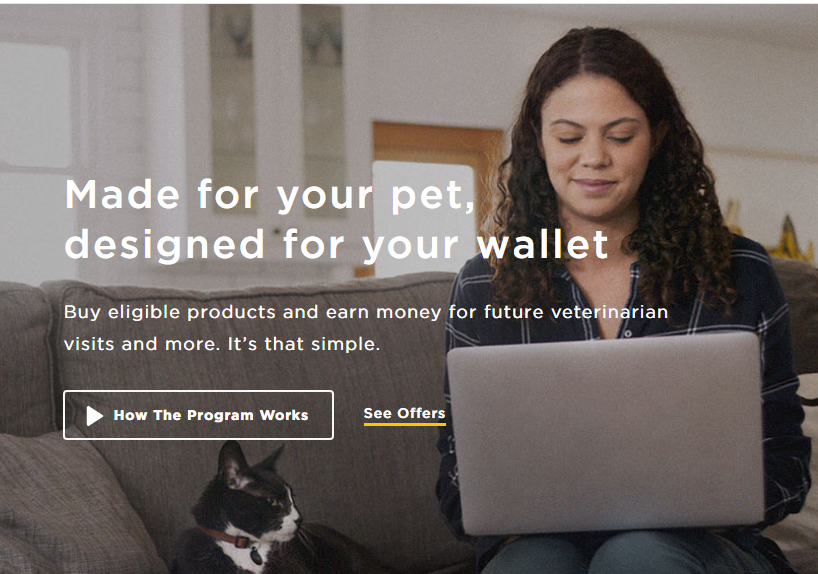 In the past, there were two main ways for consumers to save money on the products they most often purchase. They could either use coupons, which allows them to save money upfront, or they could file a claim for a rebate, allowing them to receive back some of the money they've already spent.
A New Way to Earn Rewards with at ZoetisPetCareRewards.com
Nowadays, companies like Zoetis are using a third method for consumer cash savings: a pet rewards system. This system rewards consumers in real time by rendering reward points that are redeemable for cash value or prizes. In the case of Zoetis Pet rewards, you receive points that can be redeemed like cash for use at your veterinarian. Here's a little more about how it all works.
ZoetisPetcare.com/Rewards Program Details
First, you make a purchase of a Zoetis product. This could be Simparica® (sarolaner) Chewables, ProHeart® 6 (moxidectin), or the APOQUEL® (oclacitinib tablet). Zoetis makes a total of 14 different products that treat issues from heartworm, to fleas and ticks, to dermatology, to pain relief due to ailments like arthritis.
Since these are usually medications that you can purchase at your vet's office, it makes sense that you'd want a discount for the medications and treatments that are a part of your pet's care and well-being.
If you'd like to sign up for Zoetis rewards, go to zoetispetcare.com/rewards or zoetispetcarerewards com. Here, you'll create a simple account and gain all of the information you'll need to start saving money. But here's the quick version:
Every time you make a Zoetis purchase, you'll receive redeemable points. Every 10 points equates to 1 dollar. When you have 100 points accrued (or $10) at a minimum, then you'll be able to claim a Mastercard that you can you exclusively at your vet's office.
For current products that offer rewards visit ZoetisPetCareRewards.com.
Of course, if you want to save more than 100 points at a time, then you can. And the amount of points you'll earn depends upon the amount of money you spent on each product purchase. But consult the website for exact program details and requirements.
Do you still have a ZoetisPetcare.com/Rewards Visa card?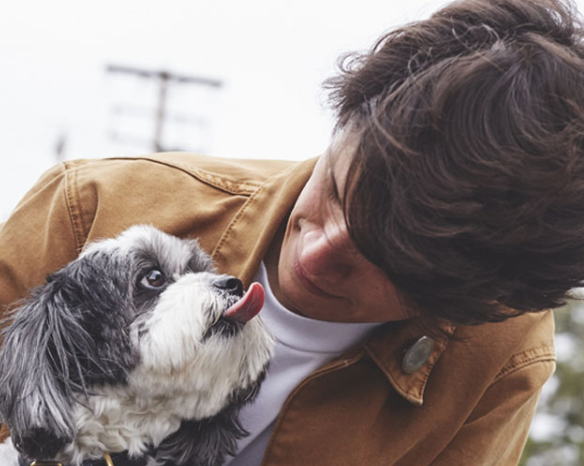 Do you know how sometimes you'll land a pre-paid debit card or a gift card, only to forget all about it? Maybe that's happened to you, and now you've realized that you found a Zoetis Rewards visa hiding out in the corner of your drawer, underneath some furniture, or anywhere else where your cards get lost.
If you're wondering if you can still use the points on the card, then there's good news. According to the Zoetis Petcare rewards site, you can still use your outstanding points. Keep in mind that these are points that can only be redeemable at a participating veterinarian's office.
The rules work the same: Every 10 points you've earned it worth 1 dollar. So if you have, say, 30 points on your Visa card, then this would be worth $30 at your vet's. You could buy something that's worth $30 or less in value, or you can use the $30 as a credit towards a product or a service that costs more.
Another note: As of August of 2019, all outstanding points from the Visa card accounts were transferred into Mastercard accounts for the same program. The new Mastercard works the same, but if you have any questions, then be sure to reach out to the customer support team.