Did you just sign up for Amazon Prime? You can take advantage of so many great benefits, including a free monthly subscription to a Twitch streamer of your choice. In fact, you get a free Twitch subscription for every month your prime account is active. If you are ready to use this amazing deal, you need to link Amazon Prime to Twitch.
Our Guide for Linking Amazon Prime to Twitch
How to Link Amazon Prime to Twitch
Are you trying to figure out how to connect twitch to amazon? That way, you can gain access to your free Twitch membership and free monthly subscription! Keep reading to learn how to link twitch to amazon prime, and use your perks. 
1. Go to gaming.amazon.com to link your amazon prime account to twitch. Click 'Sign In' in the top right-hand corner, and enter your Amazon Prime account details.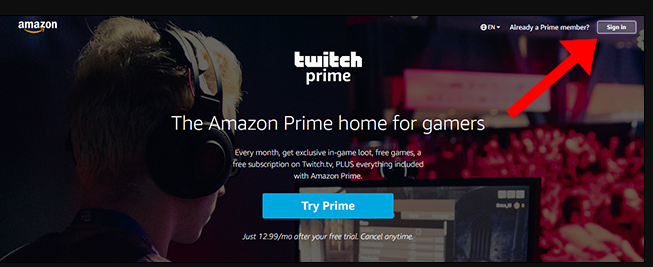 2. After logging in, you should see the option that says 'Link Twitch Account.' 

3. Click it, and you will have activate your Twitch TV account next by clicking the corresponding button in the upper right-hand corner, and signing into your Twitch account. *Note: If you don't have a Twitch account set up yet, you can do so here.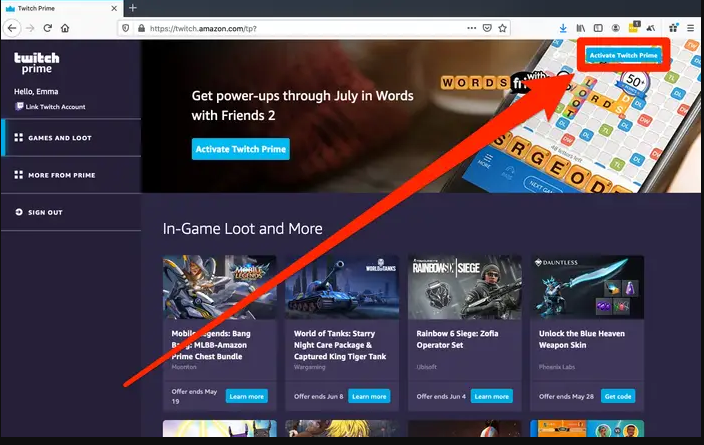 4. Confirm the connection between the amazon and twitch accounts.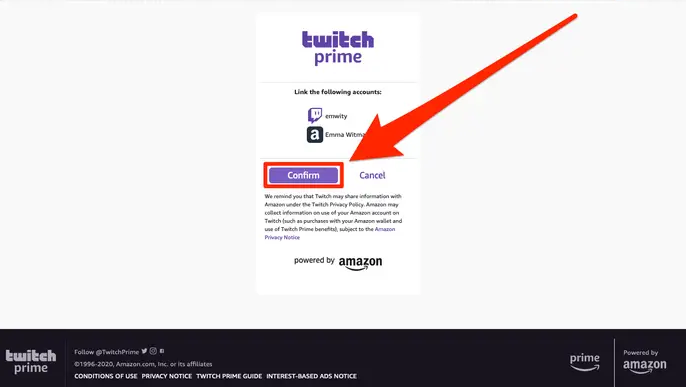 Then, you can head over to Twitch.com and use your free monthly subscription for any streamer you want!
Support for Twitch Prime
Do you need help figuring out how to subscribe to Twitch using Amazon Prime? You can follow this step-by-step guide. It will show you how to create a free Twitch account, how to subscribe to Twitch streamers using your free monthly prime benefits, and more. Go to Twitch Prime Guide FAQ for more help with Prime Gaming.